Discover How 7688 Australians Got Heart Smart Without the Diet
Feel like you've tried everything to lower your blood pressure, reduce cholesterol and improve your heart health – yet nothing seems to work?
Or you constantly feel sluggish, lack motivation and can't seem to shift those excess kgs you've always wanted to lose?
If any of this sounds familiar, you have a family history of heart disease..
Or have had a recent health scare that's made you worried about your future..
Then it's time to take control of your heart health.
Designed by Dr Ross Walker and a team of expert health professionals..
Our science-backed program has helped over 7688 people get real results..
WITHOUT extreme workouts or giving up the foods they love.
Don't believe us?
Let us show you how.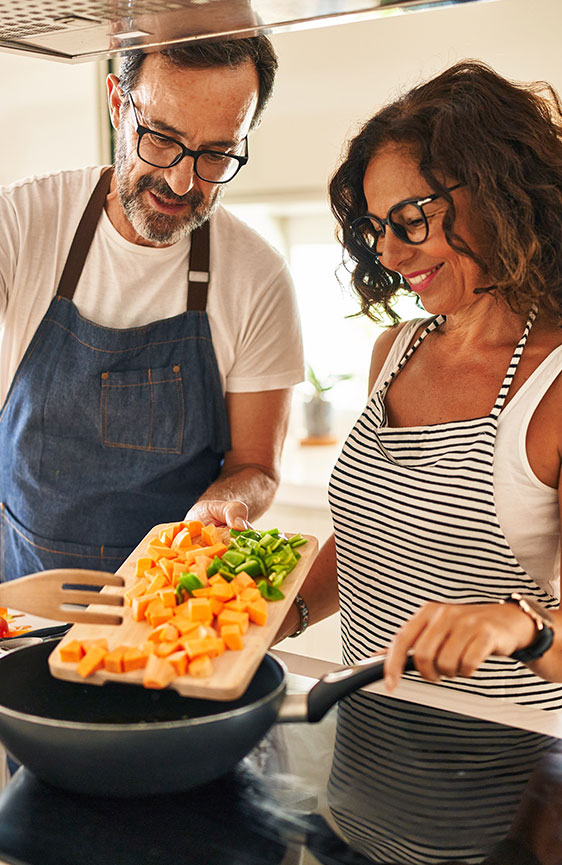 Say Goodbye to Cookie-Cutter Advice
We hear it all the time. Clients have been burned in the past by outdated programs offering the same, boring cookie-cutter advice.
But at Heart Smart Australia, we know that what works for one person, may not work for another.
That's why our 26 week program is completely individualised to YOU.
Each week, you'll receive advice and support from an accredited dietitian and health coach that's personalised to 
Recent health markers e.g. cholesterol

Lifestyle and personal preferences; and most importantly

Health and wellness goals
PLUS, you'll also gain FREE access to a 26 week heart smart education course, recipe guides, an online support group and much more to help you get heart smart once and for all.
Invest in Science-Backed Solutions
Personalised to You
Discover how to lose weight, create a healthier lifestyle AND improve your heart health – without giving up the foods you love most or resorting to gruelling workouts.   Our program delivers real results to create sustainable habits that last.
Imagine a 'Heart Smart' life where you…
Wake up feeling happy, refreshed and energised for whatever the new day brings

Feel fit, strong and healthy enough to play with your kids and grandkids and make positive memories

 No longer need medication to control your cholesterol and blood pressure –

less anxiety

Choose meals with confidence WITHOUT feeling guilty or tied to restrictions

Feel more confident in your body and mind than EVER before
All of this and more is possible…
When you invest in your health with Heart Smart Australia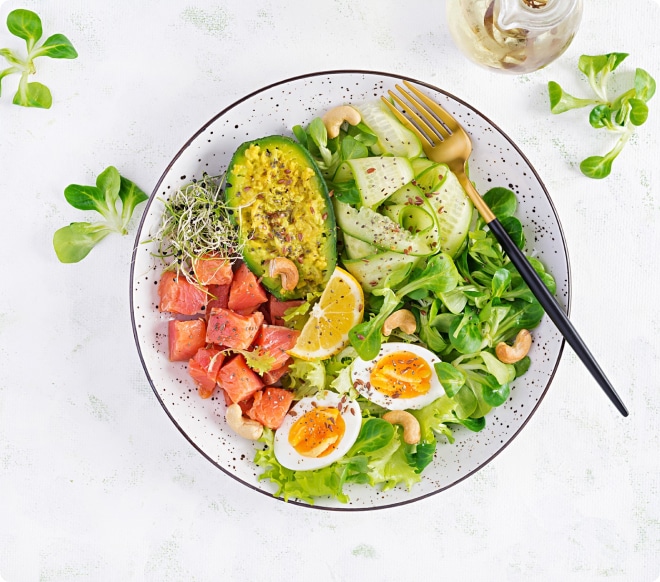 What People Are Saying About
Heart Smart Australia
Unsure If This Is For You?
You've Got Three Options
Frequently Asked Questions
Improve Your Health, Lose Weight, Feel Great – Without The Diet
Book an obligation FREE call with a Heart Smart consultant to learn more about our program, and how we can help you reach your goals. This is an opportunity for you to ask questions, and learn more about our scientific approach to getting heart smart.