Start your journey to better health with leading preventative health expert Dr Ross Walker
Dr Ross Walker is an eminent practising cardiologist with 40 years' experience as a clinician. He has spent the past 25 years focusing on preventive cardiology, ensuring his place as one of Australia's leading health experts.
As Chief Medical Officer, Dr Ross Walker designed the Heart Smart Australia program and all educational webinars with our expert team of health professionals, ensuring it's based on the latest scientific research.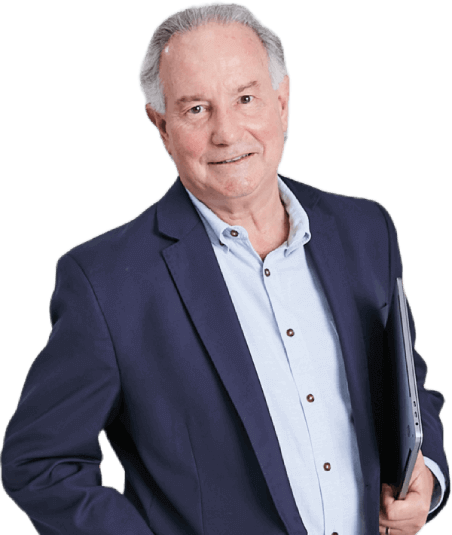 Receive Personalised, 1:1 Support From an Expert
At Heart Smart Australia, we understand that what works well for one person, may not work for another.
That's why our program is completely individualised to YOU – and your lifestyle, preferences and goals.
Each week, you'll receive personalised guidance and support from your dedicated dietitian and health coach plus FREE access to a heart smart education course, recipe guides, an online support group and much more.
Our program has helped 1000's of people transform their heart health, lose weight, and creats sustainable habits that last.
Our 6 Step Blueprint To Improved Heart Health
Understanding the difference between angina and a heart attack is crucial. Both conditions are serious and related to heart health, [...]
The Silent Threat of High Blood Pressure High blood pressure, or hypertension, is often referred to as the [...]
Overview A group of drugs, known as PDE-5 inhibitors, the best known being Viagra and Cialis, have been on [...]