Viagra – Is it a miracle drug?
A group of drugs, known as PDE-5 inhibitors, the best known being Viagra and Cialis, have been on the market for well over 20 years.
There have been many misconceptions about these drugs, the most common being that the PDE-5 inhibitors are dangerous because of increased cardiac risk.
Nothing could be further from the truth, and in fact, Viagra, otherwise known as sildenafil was initially developed as a cardiac drug with the middle-age men in the trial asking the researchers, "you know that drug you gave me for my heart, could I have some more please?"
This was how Pfizer realised that they had a potential blockbuster in the field of erectile dysfunction. Unfortunately, a handful of men using this drug early on died, not because of the drug, but because of the activity they had not performed for a number of years was too much for their heart.
In this article you will learn:
What does Viagra do for men?
The drugs including Viagra (Sildenafil), Cialis (Tadalafil), Levitra (Vardenafil) and Spedra (Avanafil) all work by opening up blood vessels, delivering better blood flow, not just to what is considered by most males as their most important organ, but also better blood flow to all the organs in the body, including the heart, the brain, and all the organs of the gastrointestinal tract.
What does Viagra do to the body?
Work over the last 20 years with Viagra has shown on average around a 30% reduction in cardiac events in men with established heart disease. A Mouse study demonstrated a 50% reduction in progression to bowel cancer. Some studies suggested a reduction in Alzheimer's disease up to 70%, although these results are not consistently seen in all trials.
The most recent trial of just under 72,500 men with erectile dysfunction of which 24,000 used PDE-5 inhibitors were studied for a 14 year follow up period.
In the healthy population there was a 13% reduction in any cardiac event, including a reduction in cardiac intervention, heart failure, and unstable angina pectoris. Overall, there was a 25% reduction in death over the 14 year time frame which included close to a 40% reduction in cardiovascular death. In higher risk patients there was the same reduction.
Although occasional users had benefits, those who used these drugs most regularly had a 55% reduction in major cardiac events and close to a 50% reduction in all  causes of death.
Some of the questions that arise around this trial were, was it the drug's vasodilator activity or the improved and more regular sexual activity as a consequence of taking the drugs, that improved death rates and cardiac events.
Another important consideration is that regular lovemaking, enhances relationships, potentially reduces genitourinary cancers in both groups, and therefore may have nothing to do with the drug itself.
What does Viagra do for women?
Unfortunately, there is no evidence as to whether this may be also beneficial for females as the studies in this area have not been done. There have been a handful of studies performed to determine whether these drugs do enhance female libido, and none of the studies have shown much benefit.
Regardless, for a number of years, I've been encouraging all of my male patients over the age of 50 to use these drugs, and clearly my advice has been strongly vindicated.
About Dr Ross Walker
Dr Ross Walker is an eminent practising cardiologist with 40 years' experience as a clinician. He has a strong passion for people and health, and has spent the past 25 years focusing on preventive cardiology, ensuring his place as one of Australia's leading health experts.
Alongside his work as a clinician, Dr Walker is an established author of seven best-selling books, a regular health presenter in the Australian Media, and is also considered a world-leading keynote speaker and life coach.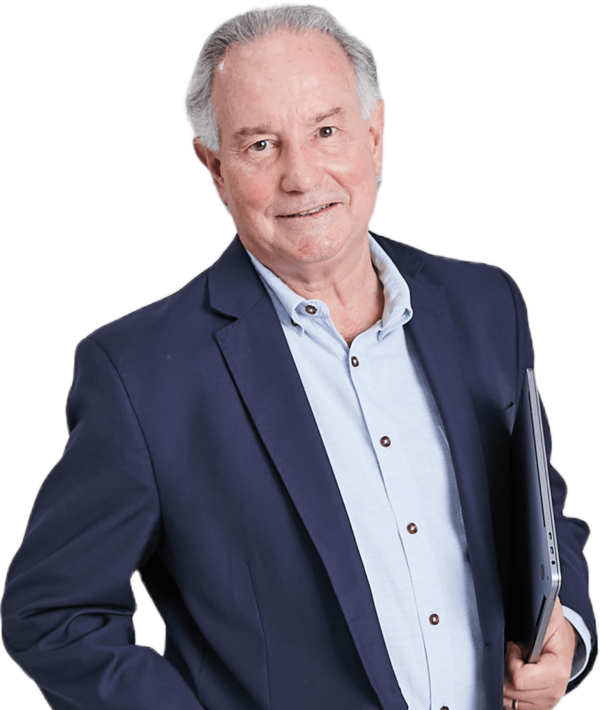 How we reviewed this article: